Start here
In Search Of is about exploring both locally and internationally, encouraging you to experience culture no matter where you are in the world. Here you'll find destination guides, travel tips, musings about living abroad, and an exploration into a variety of cultures through folklore, botany, food, and drinks. In Search Of is here to help you immerse yourself in culture while at home and abroad.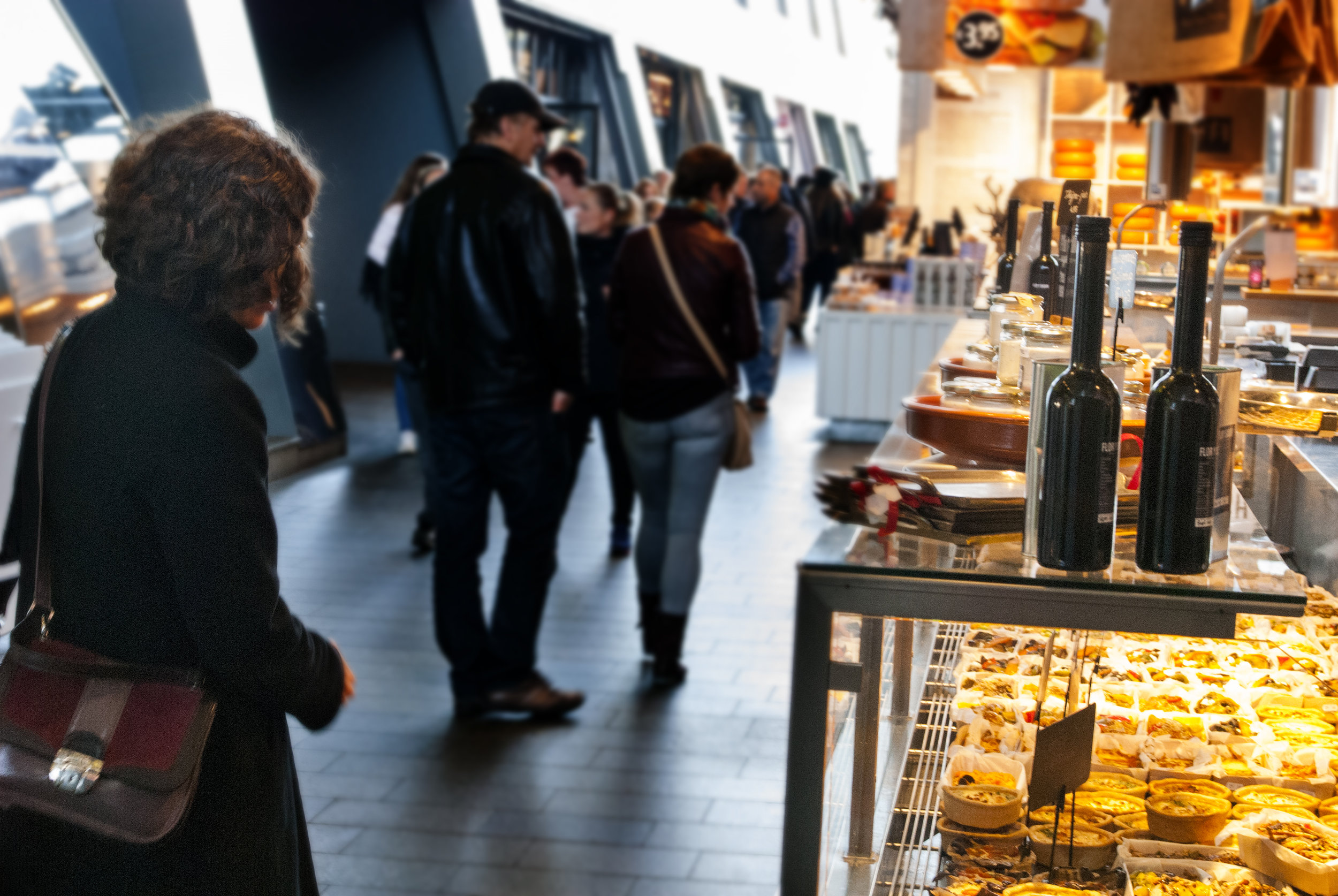 My academic background is in ethnobotany, which is the study of how people use and think about plants. This long-term interest has, of course, influenced what I seek out during trips. No matter where I am, I love to taste and learn about local foods and drinks. If I can visit any local vegetable markets, take a cooking class, have a tea tasting, or pick mushrooms, that is even better. Cultural posts you'll find on In Search Of can be as simple as a chat about karaoke in China to a discussion about cultural tourism, or an in-depth look into Lithuanian names and how they integrate with botany.
I'm a big advocate for traveling with kids, especially when they are young to encourage international mindedness, language acquisition, and acceptance of different cultures, beliefs, and ideas. My son was born in Vilnius, Lithuania in 2015, and his first birthday party consisted of friends from five countries, which to me is just so cool. He has since traveled to 10 countries before his second birthday. Though he'll likely not remember his trips or his birth place, I can say with confidence that he has been exposed to new experiences, flavors, sights, smells, and more. On In Search Of, you'll find numerous posts providing non-judgmental tips about traveling and living abroad with kids.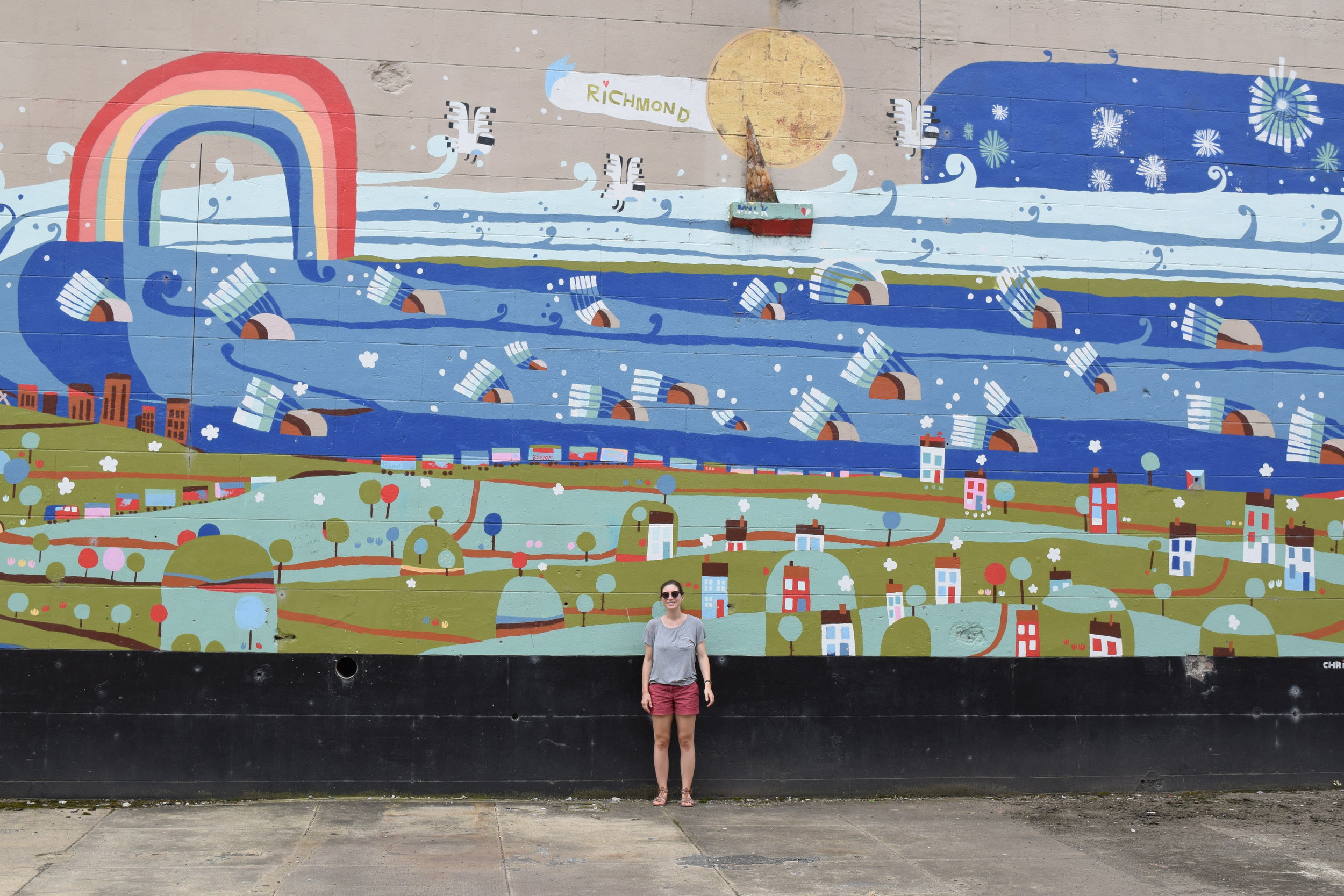 Living in a new country or even a new city can really be difficult at first. Because of this, I seek out creative events and classes or unusual places that will allow me to experience new things. I've even started doing this in southeastern Connecticut (where I'm originally from) and have found some awesome hidden gems. I hope to encourage you to do the same in your area! Below you can find a selection of tips for living abroad as well as local events to look up in your area.