About
Hello and welcome to In Search Of! Thanks for stopping by. I'm Elizabeth, the blogger behind In Search Of. Never in one place for too long, I've called Connecticut, New Hampshire, Wisconsin, China, Lithuania, and Italy home. Much to my family's chagrin, all of this constant exploring was actually inspired by them.
Ever since I was little, my family would take yearly vacations to destinations such as Mexico, Block Island, Bermuda, and Chincoteague. These trips gave me a tiny taste of culture, and as I got older, I knew I wanted to experience more.
My family, particularly my Dad, also instilled in me an appreciation for local explorations, which he termed in search ofs, hence the blog name.
My love for exploring locally and internationally has led me to pursue STEM academic editing opportunities, so home can be anywhere.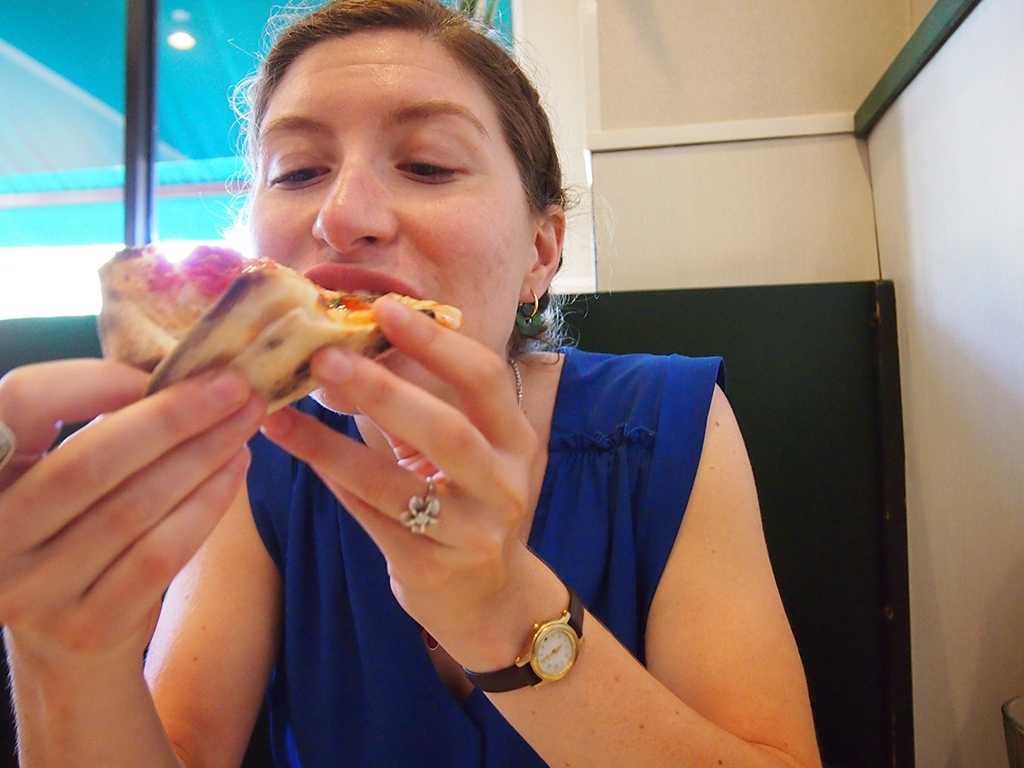 Born and bred in a small town in southeastern Connecticut, I've taken every opportunity possible to travel locally, especially through Saturday in search ofs with my Dad. My family still lives in Connecticut, so I visit (and explore some more) whenever possible.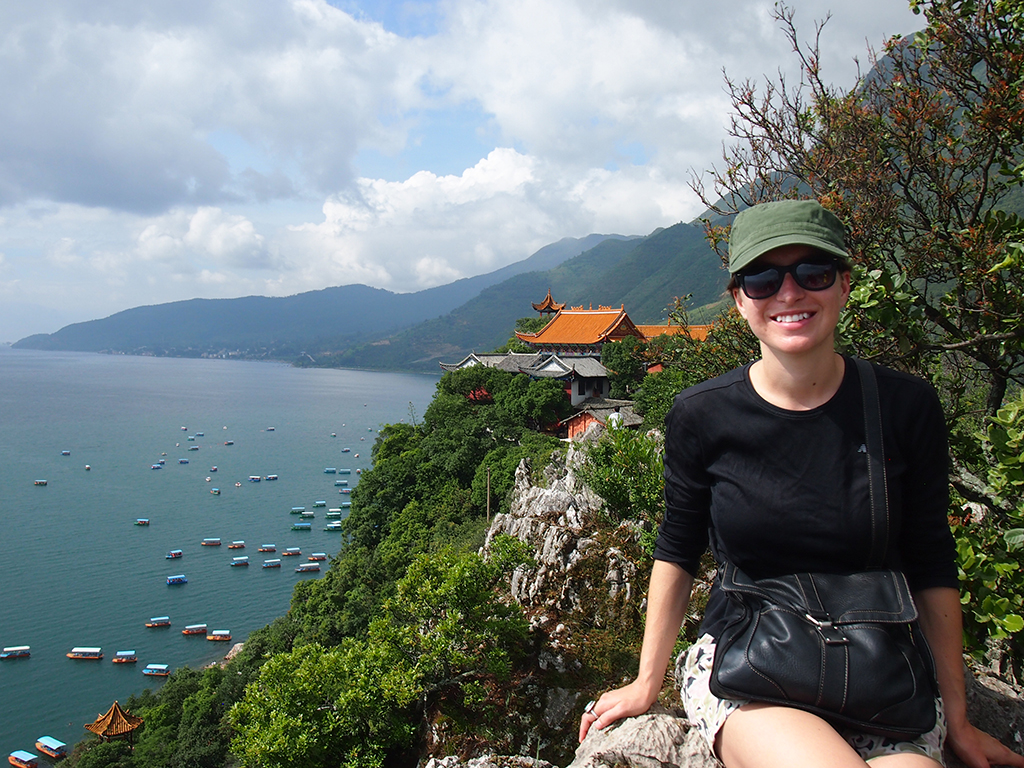 From 2010 to 2012, I lived and conducted botanical field work in Yunnan Province, China. While living in China, I met some of my best friends in the whole world. This experience was one of the defining moments of my life so far, and I realized the importance of travel and cultural immersion. This is what set me up with my freelance editing and writing work, and pushed me to create this blog.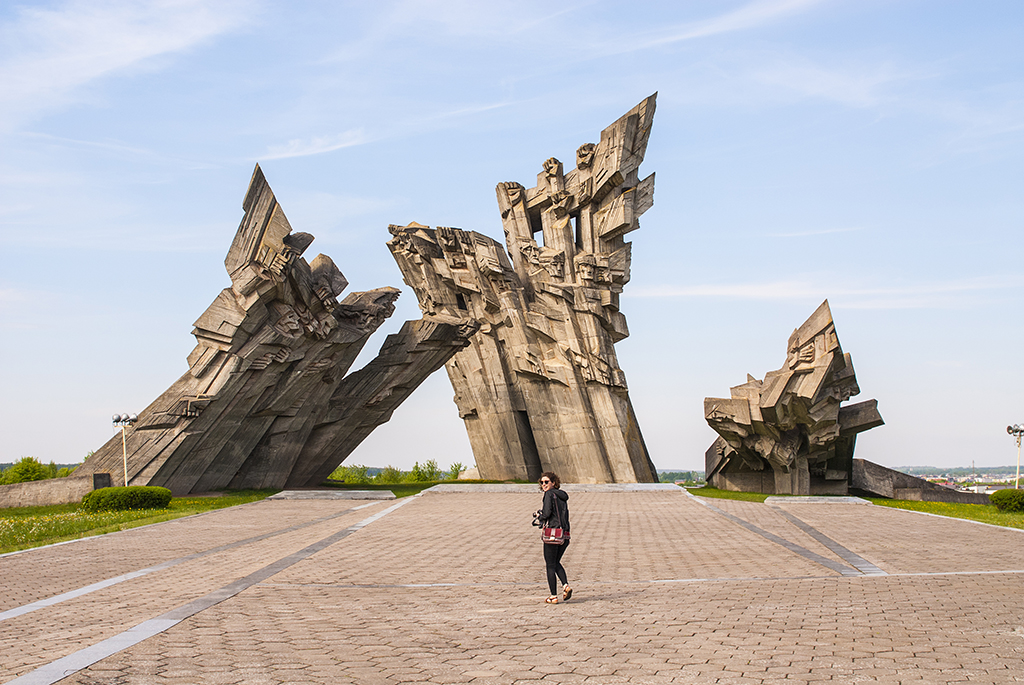 A year before my graduation (spring 2014) with my PhD, J was offered an opportunity to teach abroad in Vilnius, Lithuania. We were newly married and thought it would be great fun to live in Europe, so we packed our things and hopped on a plane. We had a lovely run of 4 years in Vilnius, with the highlight being giving birth to a happy baby boy in August 2015, called Baby ISO on the blog.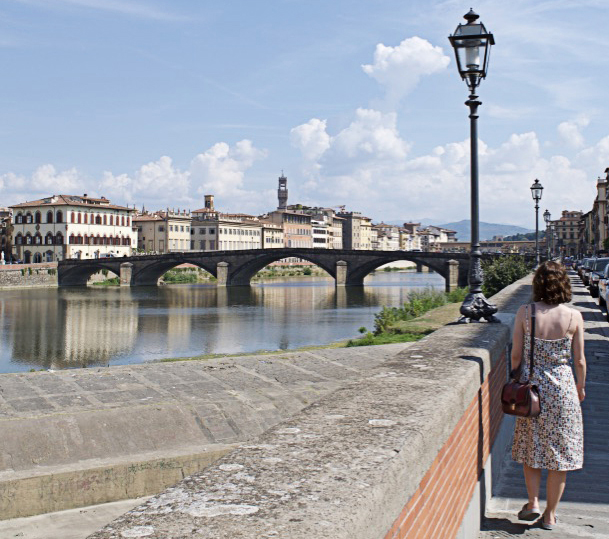 My family and I moved to Florence, Italy in July 2017 and are figuring out the ropes of life in Italy (while eating all the pasta and pastries). Follow along on our local explorations in Florence and adventures further afield in Tuscany.
Upcoming Travel Plans
May: Florence area
June: Weekend getaway at an agritourismo in Tuscany; moving to northern California
July: Exploring our new home in Sacramento, CA
August: Northern California